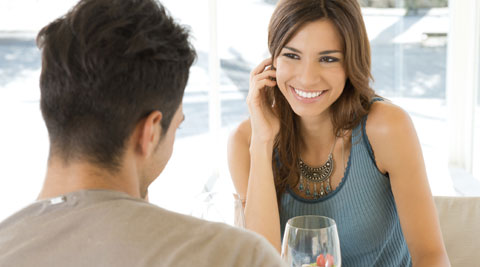 I'm over 35 and dating. One question I get asked a lot is about my past relationships. The problem is, I haven't had any. I've had one problem or head trip after another. I've also been a loner and a bit of nerd. I can honestly say that I am over all of that.
I know these women are asking me this question to screen me out, the way an employer would look at past work experience. I know I am a sane, well-balanced guy who will be considerate, but I am afraid that if I am truthful before I get to know a woman I will get dumped by the second date. Any advice on how to handle this question? Robert Among the most common advice given by relationship experts is this doozy: Encouraging these folks to be themselves is a crime against humanity.
Of course, these people never learn from their mistakes, since they never get any feedback. Plus, the job really sucked because he was always asking me to do stuff for him…. You take Wellbutrin to keep it together? Your last boyfriend physically abused you? You just got out of rehab?
SO… are you going to be asked about your relationship history frequently on dates? And please, keep it light. Being matter of fact is key, since the bigger deal you make of it, the bigger deal it becomes. The only way this backfires is if she turns into a pitbull and presses you for a more tangible answer, names, dates, hair samples.