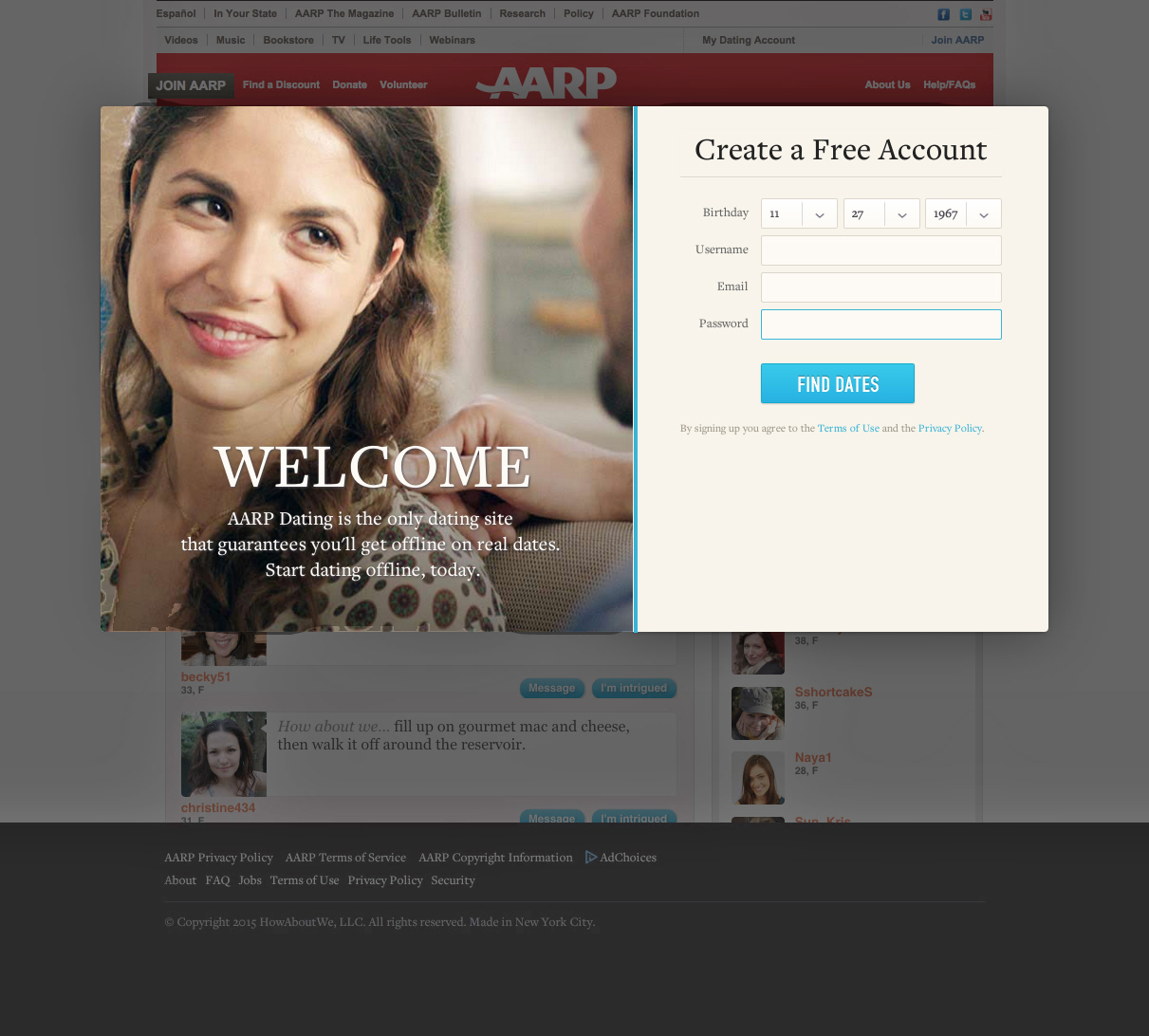 How often does the same piece have a HUGE ugly watermark across the front? But it needs to be done well. Is your work just piece of paper, or is it a piece if art?
Some on the other hand some take image marking too far, ruining their presentation by going overkill with watermarks. Petapixel did a fun satirical article on this recently. From web images to print — First lets remember that classy branding on an image generally adds value.
How often do you buy a book without the authors name on the front? Even the cars we buy have logos on them. If you bought a Ferrari would you want it without the emblem? Why then should the art we make be unmarked! Sure, but not many. For example a commercial client may require unbranded images, but they should also expect to pay a premium for that right.
Artists have been branding their work for centuries and so should you. This night HDR of the Seattle skyline shows an example of how I mark images for gallery and print exhibitions while keeping them classy. Take the time to work on a good signature. While this is very subdued, people do look at signatures and names. It keeps it classy yet keeps the brand strong. This whole topic is fraught with debate and uncertainty.
No doubt some people will disagree with me. This is not my random inexperienced opinion. OK Lets look at some options.
There is one rule in this. A case in point is big watermarks plastered across images. People often use these thinking they will protect their copyrights better. In reality it just makes them look unprofessional and distracts the viewers from actually enjoying the image.
Worse yet, if someone really wants to remove the watermark they still can. As a rule large watermarks across image should not be used. There are a few exception to this, but not many. In particular some would argue that complete proof galleries for wedding etc need watermarks. Blogs, Facebook and Websites: My preference is always to have people come to my gallery, viewing my large format hand signed wall portraits in person.
For web I generally post images px wide. If you want to see this in practice, you can see my sites via my homepage. My web images may be more heavily branded than my prints. But I still keep it clean and classy. Often times I simply add my signature for web images. It shows my name and looks clean.
I want the portfolio galleries on my own site to be especially clean and classy, like an art gallery. I want branding of some kind because building my brand is valuable, but instead of placing a big logo I keep it subtle without ignoring my brand. Some artists want to eliminate the possibility of someone cropping their name off of an image and it being passed around with no branding. To combat this they sometimes plaster their name right across the middle of the image like we mentioned above.
Again, this is not When you add a logo or watermark to the middle of your presentation it distracts from your work. Paranoia of infringement can be taken so far as to do more harm than good to your brand. Balance is again best approach. It helps keep your brand clearly in view without totally distracting us from the image.
Generally in a soft grey tone to reduce distraction. Still, these days I generally just use my signature.
Overlays of this nature keep your brand strong, but can stay subtle and keep the focus on your image. Bar Branding — A method I once used to use for web images and blog posts. Signature Branding — My more common digital signature method is used on my pictorial and portrait work. Remember, if someone really wants to remove your name, they can usually do it no matter how annoying you make it. Signature Branding — Another example from a gallery on Seim Weddings.
On portfolios I want branding, but not distractions. I want the images to be the total focus here, but a classy brand to also have a subconscious place in the viewers mind. This is the look I use on most web presentations these days. It still has my signature, but the mat area also allows me to include the title I put a real effort into titles. This look it allows me to maintain an art presentation in a fashion that looks clean.
I still use my simple signature image. Then I add the title and info via a caption. The caption is not part of the image and can be changed. Due to this I always want my signature on these images as well. My wedding and portrait clients can get a disk at certain package levels usually after an album or wall portrait. Or more often, a perk I use to get client to purchase my large packages that already include wall portraits or albums.
The files are px wide and yes I absolutely brand these. I have seen large groups of them appear on FB and clients may print and send them to friends. How do I keep it classy? I feel a signature is more timeless than a logo.
Signature Branding — An image with a signature corner like a client might receive if they get a disk. This could be done various ways depending on your look. Just keep it classy and keep it branded. These are made similar to the way I do high res files.
Hand signing is reserved for my large signature wall prints. On small prints my signature is overlaid in the corner as I export from LR to print or send to the lab. Not annoying, but easily readable. In fact in my experience clients usually appreciate some identification. The focus of my work. These pieces are often on canvas, metal or at least dry mounted.
I look to place at least a 24in wall print for every portrait client and I usually do. I go all out on quality and clients love them. For more on wall portraits see this article. I treat custom wall portraits and limited edition pictorials much like a painter would treat an original work. They go out the door hand signed, with a certificate of authenticity I got a template here. They have a official title and come with a lifetime guarantee.
Not placing my signature on these would be to devalue them. Like an original painting that had no artist signature. For my open edition pictorials, prints which cost much less, I only initial them.
This is a value thing. My open edition are quality mounted prints about 24in wide that sell for around a hundred dollars. But as a rule my full signature is placed only on custom work of limited edition prints.
You can read more about my open editions here. Practice on a piece of paper first and remember that a signature does not have to be perfect. An example of the certificate of authenticity that comes with my Heirloom Wall Portraits. As you can see, I generally place markings in a corner. Just use common sense when it comes to size. Experiment and see how things look in print and on screen. Watch your size too. You want it visible and clear, but not the first thing the eye is drawn too, or it will distract from the art.
I experiment with size and space around edges until it feels right.