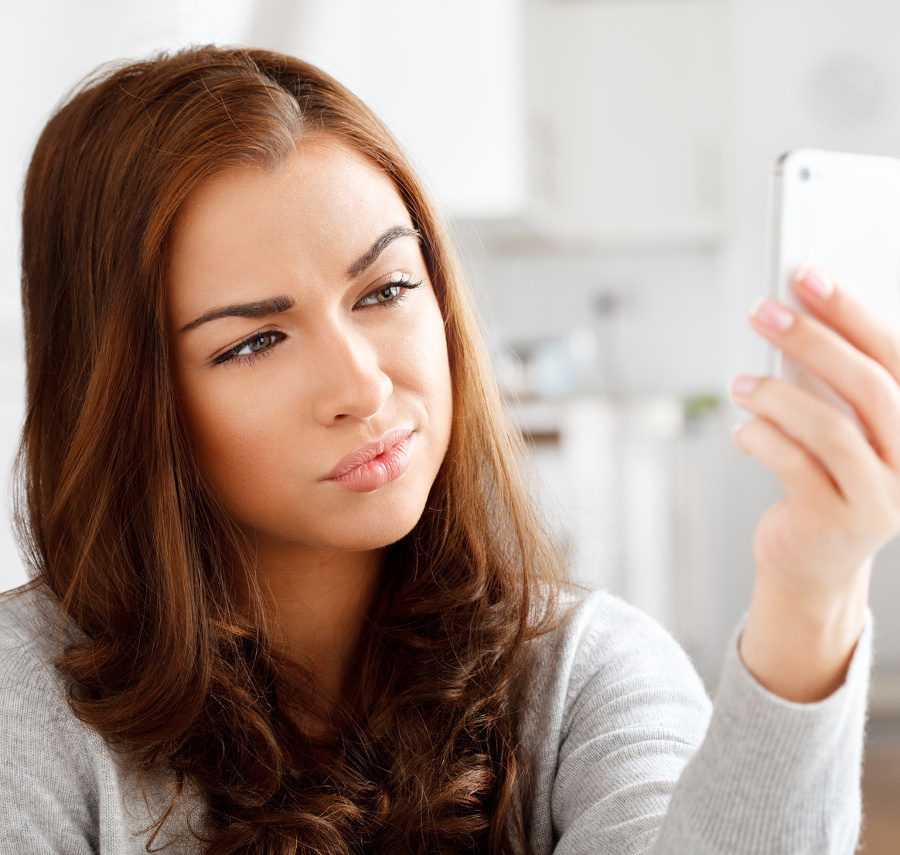 Did you see Timothy today? We spent the morning running around to the various rides. Did anything interesting happen? Around noon we sat down at an outdoor bar and drank margaritas. After we ate, I began to feel quite faint. The combination of the sun, alcohol, and exhaustion from the walking must have dehydrated me. Tim helped carry me out of the park. We schlepped our bags through security, and we ate dinner at the bar of some Mexican restaurant in silence.
Tim watched the basketball game while I read my book. Tim finally broke the silence, and suggested we address the elephant in the room. I asked him if his feelings had changed since last night, or if he wanted to try to make it work. I told him that as deeply as I care for him, he deserves to be with someone he is crazy for, and I deserve to be with someone who is crazy for me. He agreed, and he said it would be better to end things now before he could screw things up even more.
We boarded the plane, and I cuddled up in the window seat with a blanket and pillow. I downed a few miniature bottles of red wine to drown my sadness, and I finished the last chapter of my book. Did you learn anything new about Timothy?
What does it even mean to love someone? It seems almost impossible to universally define such a complex state of mind since we all experience life so uniquely. I guess love is something you just have to experience and define for yourself. Someone I trust, respect, and share experiences with.
Someone I can be my kind of weird with. While this has certainly been the most unconventional romantic relationship of my life, Tim fits into all those categories. Did you learn anything new about yourself? I have so much respect for Walt Disney. Both were complicated and obsessive, layered with many personal issues, and were extraordinarily creative visionaries who ran successful companies.
What I respect most about both of these men is not their ability to come up with numerous ideas, but to recognize which ones were worth pursuing, and to persevere through challenges and realize them. Like Steve Jobs said: We waited in line for a cab at the JFK taxi stand. At the beginning of the wait, Tim professed his hatred for Disney World. By the end of the line he professed his love for it.
It is interesting to me how we can so easily shift between love and hate. Our moods and emotions and feelings can change from day to day, minute to minute. Our relationship with Disney World, like each other, was deeply conflicted and complicated.
We are so wrong for each other in so many ways, and so right for each other in many other ways. There were days Tim overwhelmed me and drove me nuts with his inability to make decisions and his constant need to exert control.
Yet there were many other days filled with smiles, silliness, love, and laughter. We both learned a tremendous amount about each other and about ourselves. The experiment forced me to reevaluate my lifestyle and what I want in the future. I am already happier, healthier, and more relaxed then I was 20 days ago. I was telling my friend about it, and he wrote me a nice message.
Is there anything that you want to do differently? This experiment has made me extremely self-aware and confident in who I am, what I want, and what I am looking for.
That being said, there is no rush, and I want to take some time to myself after this. I want to focus on my work, friends, and family. We shared the cab ride home together. The driver dropped Tim off at his apartment first. We looked at the clock and realized it was We laughed at the irony. Tim jumped out of the cab, and grabbed something out of his luggage. He handed me a square package. He gave it back to me with illustrations of 40 things he likes about me. It was one of the sweetest and most thoughtful gifts anyone has ever given to me.
And as if we were in some sort of twisted fairytale, he left me at the stroke of midnight with the gift and a goodbye kiss.