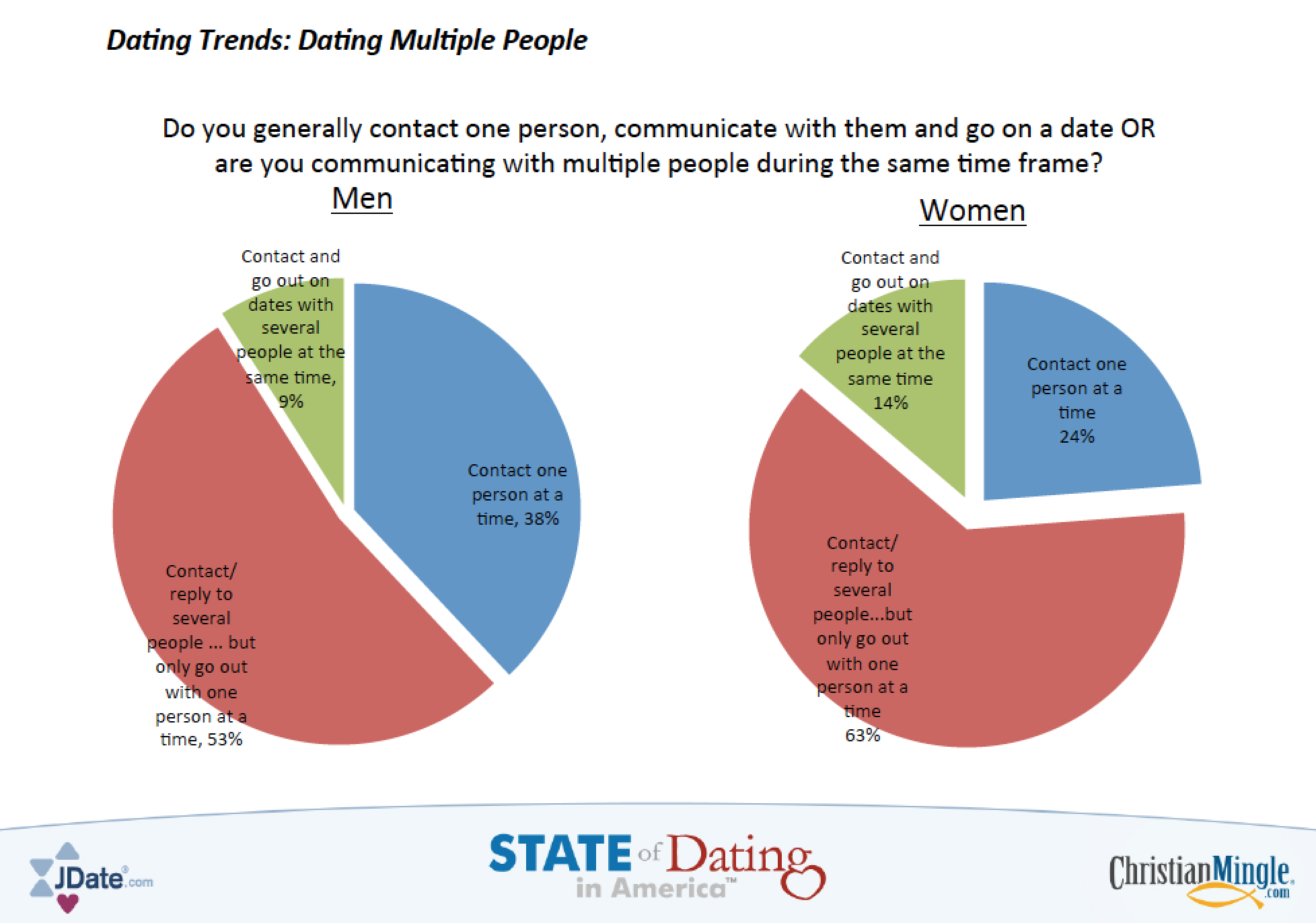 Dating , long term relationships , being single In a few short months I'll celebrate my 30th birthday and I'll admit that typing those words just seriously freaked me out. At the age of 30, I will have been in a committed relationship with one man for over nine years.
As a liberal, sex positive, educated feminist, I didn't expect to end up committed to the man I would spend the rest of my life with before I could legally drink alcohol.
Nearly a decade, or a third of my life, has been spent across from, engaged in conversation while opening cans of chickpeas with, crying about, crawling into bed next to, laughing with, yelling at, and holding hands with the same man. I say man begrudgingly. Can we really call them men at age twenty? I think that happens somewhere around twenty-five.
Many women in my position having been with the same partner since age 20 have been pressured into marriage for any number of reasons: I've been lucky to avoid all these things just kidding guys I know the Midwest is great, put it in the comments.
Our families love us and each other, we are successfully living in New York together after 18 months of long distance, oh and we genuinely love each other and laugh every single day. How did I get here? Ten years, in the grand scheme of life, is not a long time, but consider this: I have never been on an actual "date" with someone I did not know already. While I amassed a number of sexual partners before the age of 20 — sorry, Mom! This isn't to say my partner and I wrote each other letters and sent them via messenger pigeon or anything.
I'm only 29, people! Social media has always been a part of our relationship; my generation is unique in that we remember a time before cell phones and home computers, but are still completely immersed in technology. He and I met in person but the blossoming of our relationship happened over AOL Instant Messenger and, later, the earliest iteration of Facebook messenger which is another thing I can't believe I just typed.
Having zero online dating experience sets me apart from my single friends. Try as I may to be supportive of their undertakings, it usually seems like a shit show that I'm grateful to avoid. These smart, beautiful humans put themselves out there in the hopes of meeting interesting like-minded people and the hustle leaves them second guessing every word that escapes their mouths and manically ticking off how many minutes to wait before responding to a text.
Throw in an unsolicited dick pic every once in awhile and you don't even want to leave the house anymore. While I don't envy my single friends' struggles with Tinder, there are plenty of aspects of nascent relationships that I wouldn't mind experiencing anew and tend to ask for too many details about while living vicariously through others. You can never really get back a first kiss or in my case as age 20 was a bit of a blur, the first few kisses I remember.
There are those first thrilling months where you have sex in every bed and on every couch you encounter again, Mom, I'm sorry, just stop reading.
Those kinds of things just happen when you're young and in love and everything is exciting and your parents pay your rent. For me, going from the age of 20 to the age of 30 with the same partner felt like being in several consecutive relationships.
First, I'd pick him up in my car and we'd make out all over the place. We didn't live together. We were essentially completely different people at different times, and that allowed us to be new to each other at different times. Does that sound crazy? These days, in our most adult endeavor, we are alone together in what is to me an impossibly priced Brooklyn apartment the size of a postage stamp.
It is beautiful and clean and a dream to live in. The nine years so far have been at turns stable, chaotic, and often uneasy. Before we found ourselves happily playing house and planning a wedding and a family, we worked a shitty dead-end post-college jobs in a city with limited opportunities and too many friends.
I say too many because it's hard to get much done when you live on the same block as everyone you know and there's always a couch to relax on. We got too comfortable with ourselves and each other and stagnated. Love is great, but without growth it's not enough. That was probably our most fragile time, where I'm not super proud to say I looked in the direction of other people for excitement yes, a euphemism for cheating, I suck rather than making changes in my own life to make me happier.
One of the best things we did for our sanity and relationship was deciding to attend graduate school separately three years ago. He was in New York and I was living in Iceland, my home country. The time apart gave us what so many long-term couples desire: It strengthened our connection and forced us to grow personally, to become better partners.
I think many would argue that's a great benefit of being single — you learn more about yourself as a person, you adapt and thrive as an individual rather than a pair. It was important for me to do the same thing while remaining in my relationship.
I know for many people it seems crazy to jump on a plane to another country alone when you know you love someone and you want to stay together, because long distance is the death rattle of so many couples. For us, it was the opposite. I never had any desire to be with other people while I was away and Icelandic dudes are not ugly.
If you don't believe me watch a Euro match , if anything I realized how much more exciting and full my life was with a partner in crime. There is no perfect way to end up with somebody. But if you have enough fun together, it doesn't take too much more than that. I also realize that I may sound insane to some people because I'm only turning 30 and I still have the majority of my life to be like, "Wait, fuck this guy!