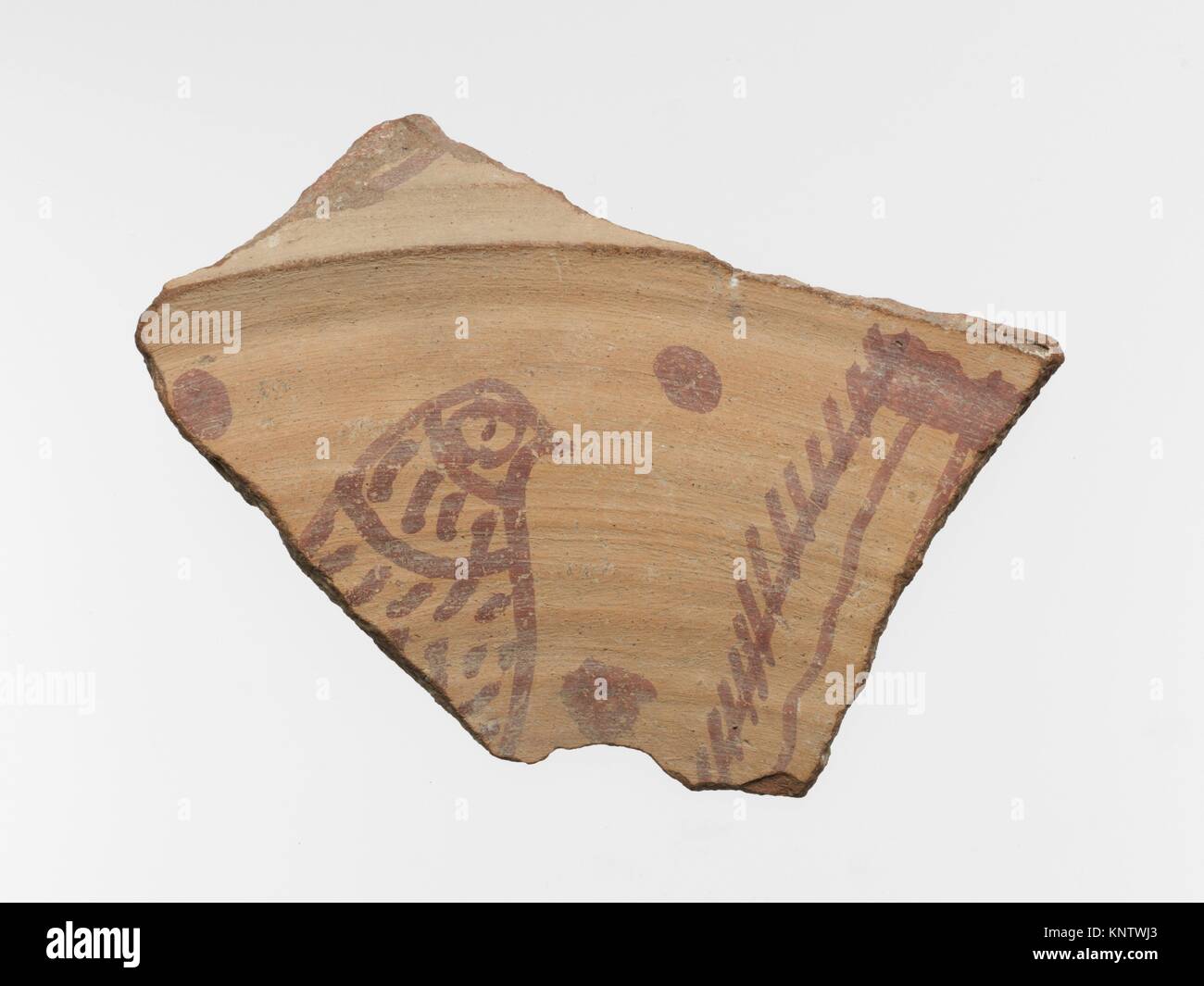 The old traditions here involve a man working hard and saving lots of money to provide a flat and the things needed for setting up housekeeping before the man even thinks about finding a wife. Then, he looks to find someone who is very compatible with his family's lifestyle.
Today, many younger men less than 35 are attempting to take a different approach which is more westernized because it leads them to marriage much quicker than the old ways. There are alot of young men who will accept anyone they meet who can hold a peaceful conversation with them in order to get out of Egypt; they feel there is no opportunity here for them.
Keep in mind that the men of Egypt aren't raised to look for external beauty; they must simply find someone who will be a "good wife", ie, follow the traditions of a similar class of people, religion, and have an education. They assume that love will follow and don't really realize how important that emotional chemistry is until children start arriving and they feel the need to search for someone who can and will understand them and their needs.
The man tends to be put to the side once the couple adds to their nest in the way of a family. Men are only human too, and in this culture, it's acceptable to have more than one wife. It's not acceptable to have lovers on the side, but many do. The men usually say they are separated or divorced from their wives, but this isn't necessarily the case. It's also common for them to have a foreign wife in one country and another back home.
Many men work away from home in other countries as they have a very hard time finding work in Egypt and the salaries are rock bottom at best.
They don't want to be alone, so they search for someone they can be with where they are or over the internet in the hopes that that person will join them where they are. Usually, the "dating" is limited to groups of people going out together and it usually includes another sibling of the girl in the group, often her brother as he is responsible for the women in his family in the absence of the father.
It's nearly impossible to know what the young man you are describing is all about. The fact that he has offered for you to stay 3 weeks with his family is rather strange and not done in the more educated classes of people. Egyptians are rather friendly and easy to get to know, however, true acceptance into the family is rare. The fact that your friend is working in the hospitality industry says that he isn't from a higher class family.
We Americans really don't care so much about which class people come from, only that they are honest with us. I met a younger man about 3 years ago, same scenario, and I decided to move to Egypt on my own to travel and teach. The young man I met is a wonderful human, but he has no resources except his job. He is very serious about the way he feels about me, but I insist that if he wants marriage, he must do what is necessary to make it happen.
Yes, he wants to leave Egypt, most younger men do. He wants to go to the states where he can study the career he wants to study in Egypt there are only about 5 or 6 careers that are available to study, but the education is free at national institutions and work to eventually have a decent life there.
I will agree to all of that IF he does the work to make it happen. I will not give him money or make it super easy for him. The bottom line is that the skills he needs to make it happen, are the same skills he will need to be successful wherever he goes in life, whether he loves me or not. This is what I suggest to you, the only way you can really know the truth is to take your time and let HIM do the work.
Otherwise, if you rescue him, you will regret it in the end.