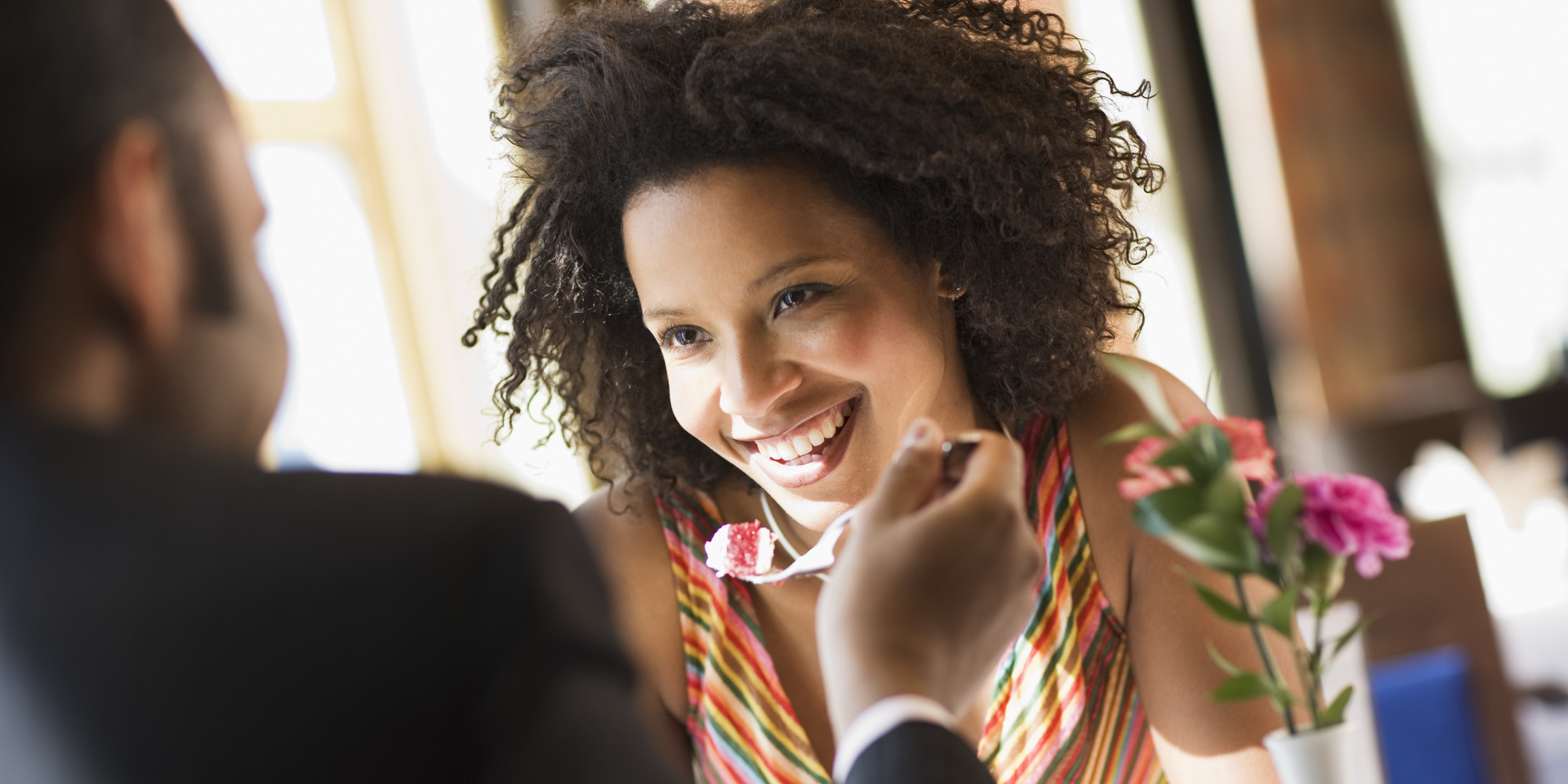 In fact, the pressure is so strong, I sometimes get the suspicious feeling that everyone else out there is more afraid of us being single and having options than we are. What is everyone so afraid of? I went on a date recently with a ruggedly handsome, intelligent and funny guy.
It was a great night, filled with stimulating conversation, laughter and, in the end, high-quality intimacy. Is it my intention to exclusively date or eventually try to marry this guy? Because I have the emotional muscle and maturity to understand that our backgrounds, entanglements and existing commitments preclude us from that kind of a connection.
It is extremely difficult for most folks to accept that things outside of us cannot fill the need for soul connection. Marriage can often be one of those things. People who play games, and who see connection and relationships as games, never really grow up. They rarely access anything deep. I can sum up my opinion of the book in two words: In it, women must fit into one of these categories: The barely-hidden cruelty of it is like watching a cat toy with a mouse. It plays upon the worst insecurities of men and women — but especially the African-American women who make up a large portion of its target audience: It is an insulting and denigrating premise.
Sorry, Steve, but we do not exist on this earth to settle for scraps from one another. Inside of us is the ability to love and love deeply. Women should not suppress or ignore that ability simply because it is difficult for men to access or understand. Women should not fear being doomed to loneliness if they insist on living in their highest nature. The assumption that marriage is the highest goal and ideal state of being for an African-American woman — or any woman — is all wrong.
Marriage, in its traditional sense, is crucially dependent upon a commitment to teamwork and the sacrifice of one's identity as an individual. You're no longer Barbara or Roxanne; you're the CFO, the chauffeur, the cook and all these other titles that serve other people. Your marriage doesn't even belong to you.
Everyone - your parents, the government, the church - has a stake in it. If you went into marriage not really knowing who you are, or what you really want, or having a sense of your own value, worth and "good enough-ness," marriage only serves to dilute you even further. I believe in my heart of hearts that many women, though certainly not all, lose themselves when they marry and have children.
The expectations and fantasies that women and men both have about what marriage will offer or solve are rudely dispelled by reality. African-American women do not give themselves permission to love, to be passionate, to enjoy life, to laugh, to take risks, to live by their own rules, to confront lies, to tell their story, to stand up, to be themselves, to be loud, to be quiet, to connect, to touch, to feel, to be their most powerful, compelling, beautiful and awesome selves.
However, we must begin to connect with ourselves first. For all of us, men and women, but especially women, knowing yourself, loving yourself, understanding your personality challenges and putting your own wellness first are critical to being a good mate. I did not have the opportunity to achieve any of that until I was mature, divorced and living single. I am happier now than I have ever been, not because I hate marriage, but because for the first time in my life I truly, fully and deeply love and understand myself.
Will I ever marry again? But I am ecstatically enjoying the single life - even with its challenges and shortcomings. I was never lonelier than when I was married. And if that's the case for so many people - and trust me, it is - what's the point?
I challenge folks to move past the distraction of arguing about how African-American women are shortchanging themselves by not getting married and move toward building healthy African-American men, women and children who love themselves first as individuals.
Marriage, when it's good, is a beautiful thing. And I know of some really good marriages. But when it's all said and done, I'd rather be single and live my truth than be married and live someone else's lie. Moliere is a writer, artist and speaker. She is the creator of SexyBrainiac. Got a question for her? She can be reached at nicolemoliere hotmail.